Defining Italy Bespoke Travel
Immersion into the Italian culture as it should be: "Be Italian!"
One becomes clearly possessed by the power of Bespoke. The message that is consistent with our clients is once they have traveled Bespoke there is no turning back. Travel as you once knew it is changed forever and the value of having an authentic travel concierge service is priceless!
---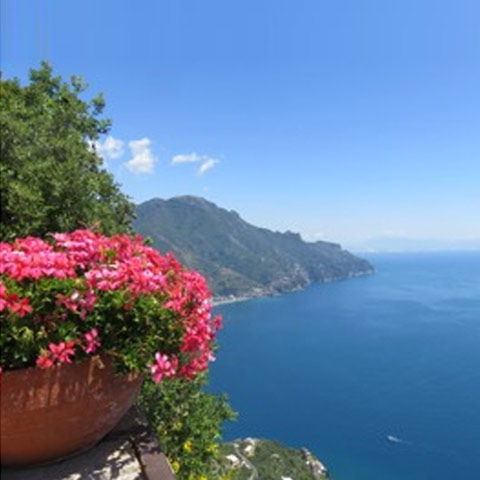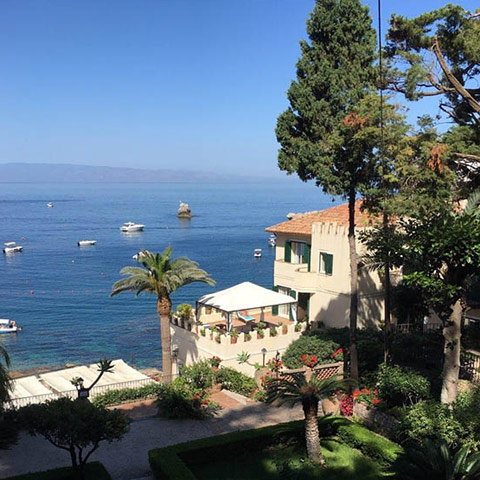 ---
We don't know what we don't know and once we experience the luxury of Bespoke Travel, the bar is raised for the traveler forever. Time, Knowledge, uniqueness, vested partners, details and trust will change everything.
---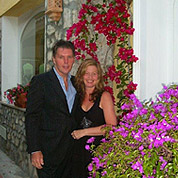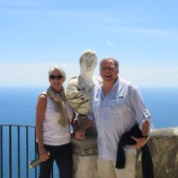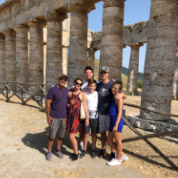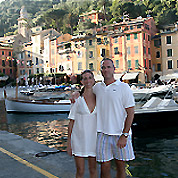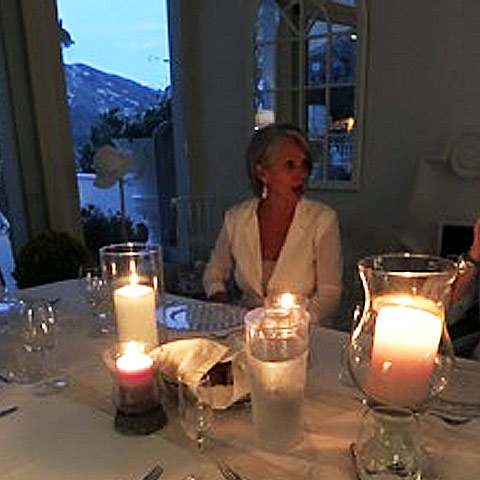 ---
Italy Bespoke Travel creates a platform for you that encompasses the amenities that make the difference in Italian Travel. When you travel Bespoke you trust that your expectations will be surpassed. This is how we earn your trust.
---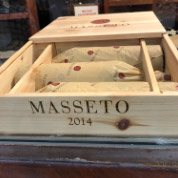 Italy Bespoke Travel works exclusively in Italy. Whether you choose a Villa Fantasy Vacation, Friends Celebrating Friends, Honeymoon or Solo Travel we will create the Trip of a Lifetime for you and your loved ones. Our unparalleled Bespoke service enhances your experience in Italy. You deserve a seamless journey!
---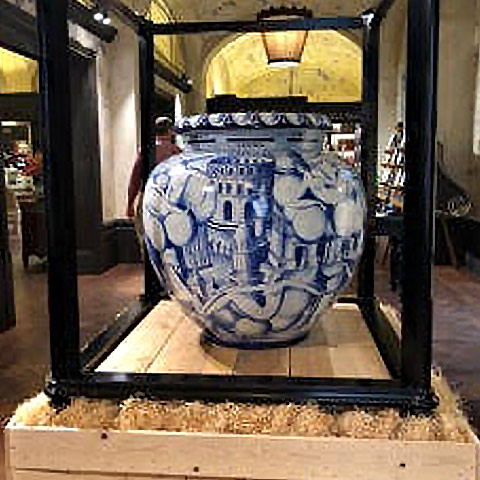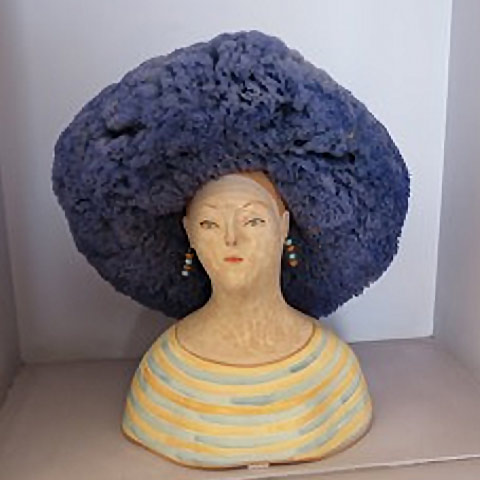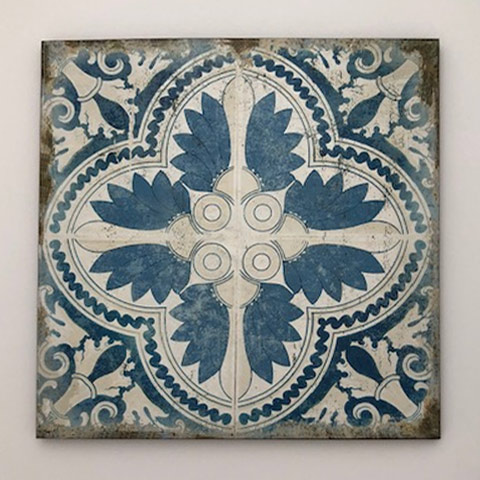 Our Mantra: Feel the Energy...Embrace the Magic...Savor the Beauty
Italy Bespoke Travel - Bespoke Travel since 2010
Luxe Wellness in Italy - Bespoke Travel since 2006
---