Trips - The Villa Fantasy
It takes a Villa...in Italy!

Discover Tuscany, Amalfi, Sicily, Puglia or Lake Como as never before - experience the privileged history of a Villa with staff and services. Connect to your destination, and with the people you love. Luxuriate in the convenience of at-home amenities, and capture the local flavor of a village...meeting merchants and farmers, sharing the fruits of their vineyards and land. The Villa experience embraces the joy and beauty of Italy and its culture.
---
Click on photo to enlarge and see other pictures.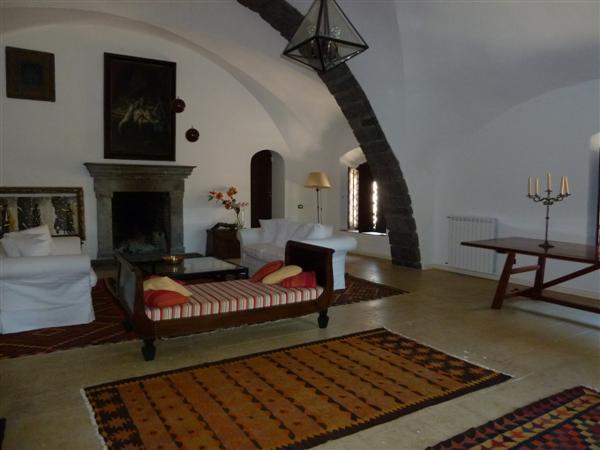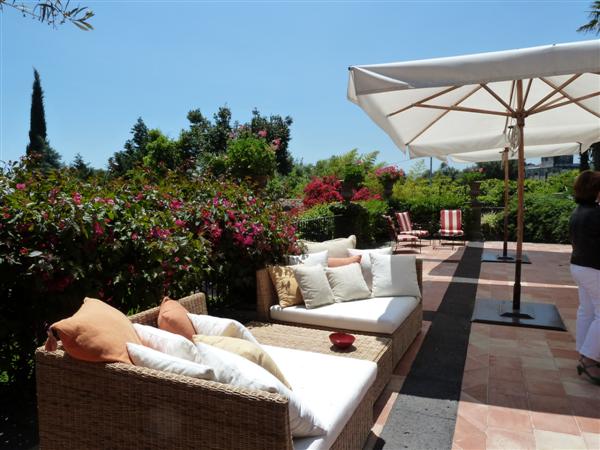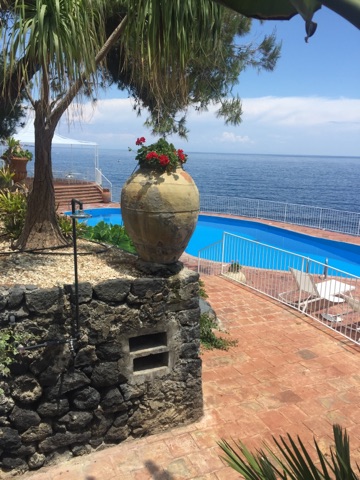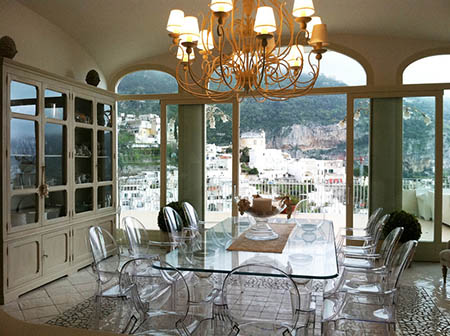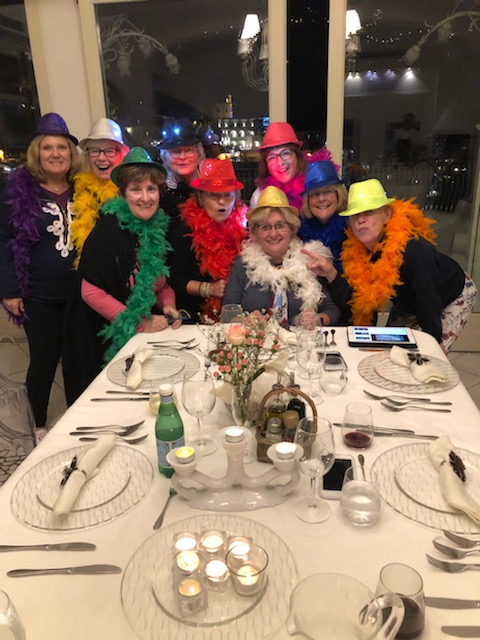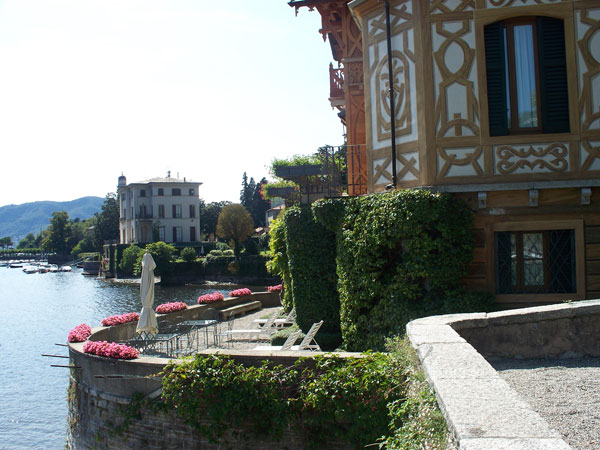 ---
Bespoke itineraries are designed for your personal enjoyment. Insider's information and relationships enable unique visits and private showings. Socializing with the locals makes you think you are Italian!