Trips - Exclusive Resorts
Extensive research and personal experiences enable our concierge services to select unique properties for your pleasure in Italy. Strong relationships are obvious as everyone on staff will know who you are and what your detailed preferences are during your stay. True luxury travel is about comfort and individuality, quality, and the sights, sounds and uniqueness of very special places in Italy. We recognize the importance of bespoke planning to meet the ever-growing demand for customization and an experience that is both exquisite and unparalleled. Our discerning resort recommendations for Italy are world class treasures. Italy is a country that inspires imagination, passion and possibilities. You cannot be unchanged by Italy. At the very least, you will receive a highly pleasurable lesson in living.
---
Click on photo to enlarge and see other pictures.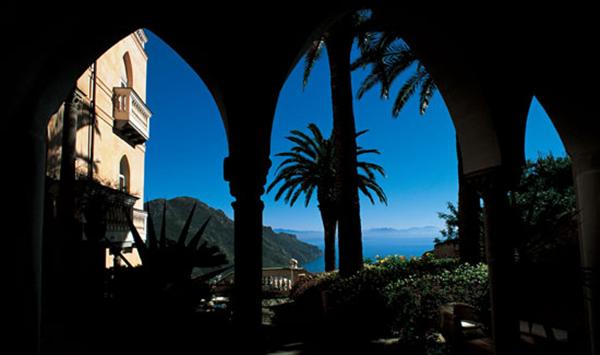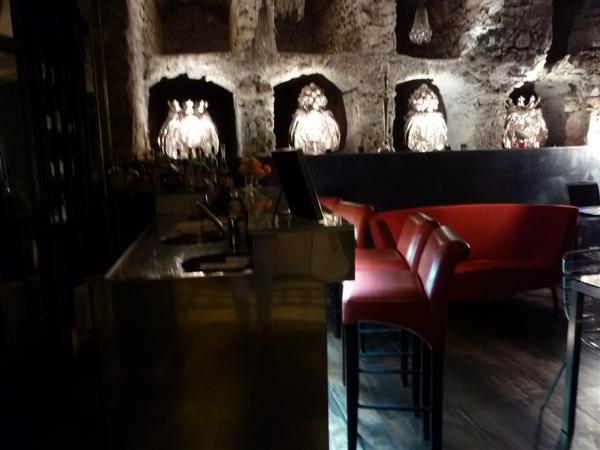 ---